One of our young money voices, HELEN LAWLESS, is back with some ingenious tips about low-cost dating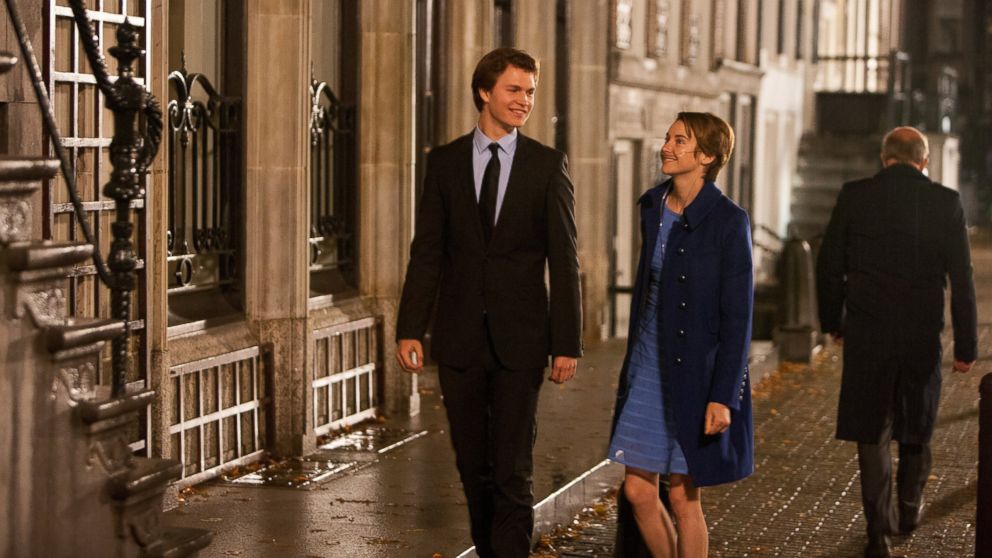 Dating someone is great, obviously, but it does entail a whole load of expenses you don't have to concern yourself with when you're unattached. So how do you dump the reckless spending but not the object of your affections?
Going out:
· Go on a low-cost date like visiting a free museum, people-watching in a coffee shop, wandering along the beach or sharing a picnic in the park. All of these date ideas also have the added bonus of being conversational, as opposed to going to the cinema or a night club, both of which are over-priced and won't allow you to really talk to each other.
· Before a date, check websites like GroupOn or MoneySupermarket.com for vouchers to make activities cheaper. Also, if you like your favourite restaurants on Facebook and/or follow them on Twitter, you can sometimes get discount vouchers that way. Also look out for restaurants and bars local to you which give you a discount if you Tweet that you're there.
· For special occasions, you don't have to go to the Ritz – it just has to feel like it. Try dressing up for a modestly priced dinner out and it will automatically feel more romantic, or if you live together, have one of you pick the other up from your mutual front door, like the good ol' days.
Staying in:
· Learn to cook! Not only is it a wonderful gesture to cook for your loved one, you'll save significantly compared to eating out, getting a take away or even buying ready meals, so get your chef's hat on! If you're a complete novice check out sites like BBC Food which have categories for quick 'n' easy recipes.
· Get a joint Netflix subscription. Not only will having a common TV addiction bring you closer together, it will make cheap nights in more attractive and save you money compared to renting a movie.
· Ditch the booze as often as possible: even though drinking in is relatively cheaper than drinking out, it's still a sizeable expense, so ask each other if you really feel like that six pack or bottle of wine tonight before just buying it out of habit.
Keeping in touch:
· Download a chat app as an alternative to texting, which will mean you can talk for free whenever you both have WiFi, like Viber, WhatsApp or GroupMe.
· Similarly try Skype to see your s.o.'s face or Relay Gif Messenger to send them cute puppy gifs throughout the day!
· If you're in a long-term relationship consider joining the same mobile phone network if you're not on it already, as it's usually cheaper to call someone on the same network as you.
Showing you care:
· Expensive presents do not equate to caring, so try making your cards and gifts yourself, to add a personal touch and save some cash. Obviously this suggestion comes easier to those who are artistically inclined, but even if you can't draw, you can make a collage of photos of you both, bake something yummy, or invest in some arts and crafts supplies. Don't worry, even if it's not great you still get points for trying!
· Even if the arts and crafts scene isn't for you, when joint occasions are coming up like Christmas or an anniversary, set a mutual spending limit on presents and cards.
· Besides cards and gifts there are also other ways to make his or her day: mow their lawn, help them with a DIY project, write them a love letter or offer them a back rub.
Love doesn't have a price tag, so make sure you're the one going above and beyond for that special someone, not your bank account.
WRITTEN BY HELEN LAWLESS, ONE OF THE YOUNG MONEY BLOG'S NEWEST VOICES