NEWSFLASH – IONA BAIN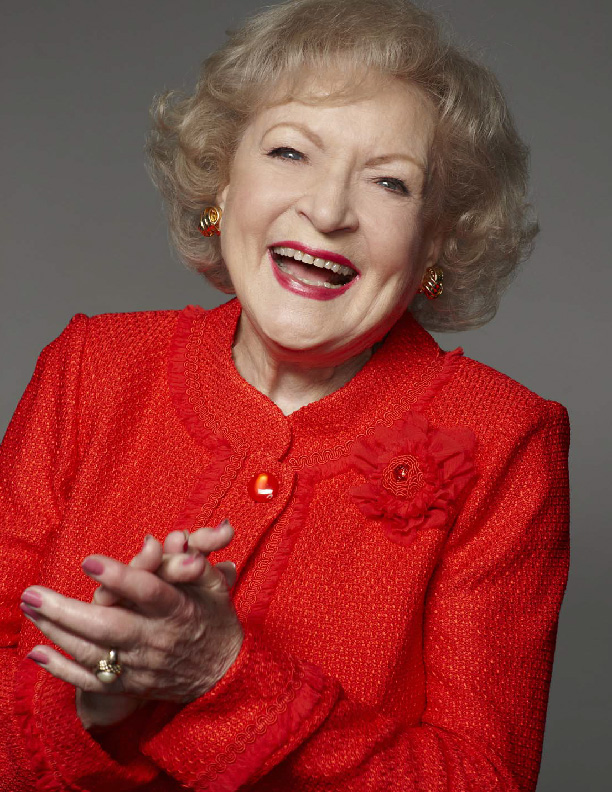 Pic: American National Association of Broadcasters
The Bank of Nan and Grandad is fast becoming an essential port of call for cash-strapped young people who would otherwise struggle to pay for their university experience.
Research from Saga, the nation's champion of pensioners, found that the UK's elders are contributing a collective £16bn towards their grandchildren's higher education – far more than five years ago.
Grandparents typically earmarked £1000 for this milestone back in 2009 but this has now gone up to an average of £6,777.
More than a third of nannas and grandpas are happy to fund university education in this country, with Saga suggesting that older Brits were happy to let their wealth "cascade down the generations" if it ensured that the younger generation can afford tuition fees and the rising cost of living on campus.
Andrew Strong, chief executive of Saga Personal Finance, said: "The billions that Britain's grandparents put aside for grandchildren shows both how hard they have worked and saved all their lives and also how lucky teenagers are now to have such generous relatives.
"These days, it pays for the over 50s to be savvy savers and intelligent investors, if they are to continue this generous support. Allowing wealth to cascade down the generations, seeing how their money supports their kith and kin, is the very heart of what it means to be a modern grandparent."
For more on the financial ties between the generations, click here